Get PIZZA While You Vote!
November 5, 2018 3:58PM EST
In case you needed an extra bit of motivation to head to your polling place tomorrow for the midterms, this is quite a delicious one!
An organization called Pizza to the Polls is literally feeding democracy.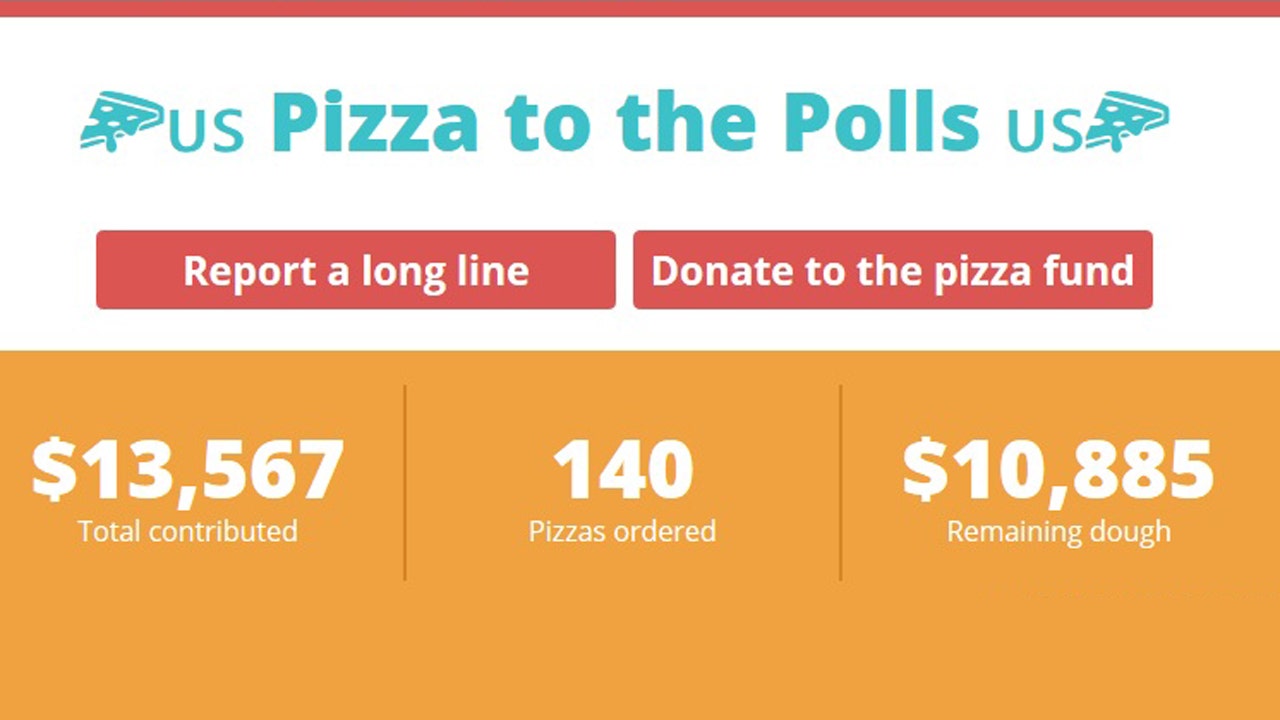 Americans are predicted to turn out to polls on Tuesday's midterm election in record high numbers, which means there will likely be some long lines.  
Pizza to the Polls will deliver pizzas to long lines at polling stations around the country to make sure an empty stomach isn't the reason an American doesn't cast their vote.  
To request the pizza simply go on the Pizza to the Polls website and report a long line through links to tweets or other social media as evidence.
Pizza to the Polls isn't partisan and is run off donations.  AND I will be taking FULL advantage of this. 
---